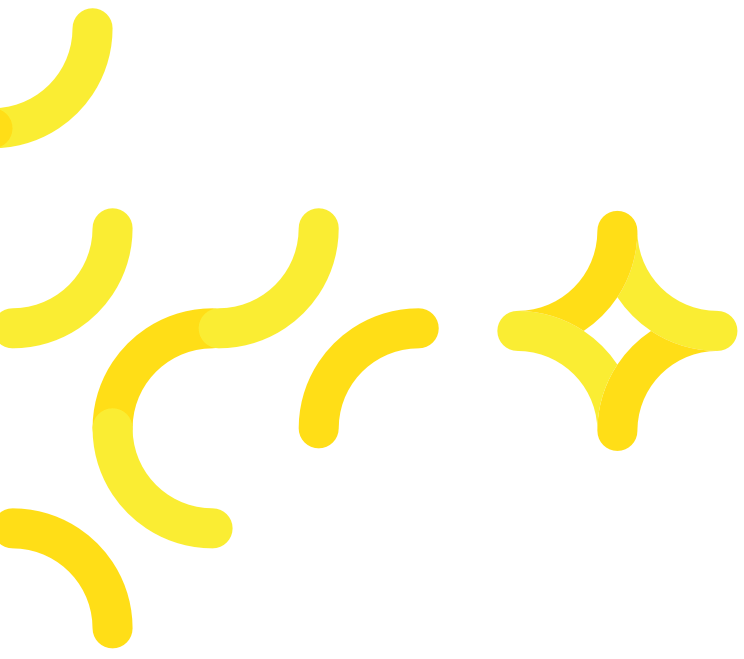 Our mission
We are here for those lofty goals. Those ideas that are bigger, that are capable of making a difference. Bigger than themselves.
Bigger than the sum of the parts.
We are here to catch the glimpse of a project capable of revolutionizing our lives. The kind that brings something new to light, We will stand by such ideals. They drive us and give us a good night's sleep, in the knowing that tomorrow is brighter.
Services
We treasure that feeling of being in good hands. It comes with confidence, understanding and commitment. This is what we have to offer our clients in the first place as it represents the very essence of who we are, how we handle things and how we relate to every aspect of our work.
We are an extremely skilled and dedicated team of professionals with many years of experience in the industry. For us, quality is the expression of good communication, flexibility, and connection combined with our expertise and dedication.
We love working together and we love watching our projects grow. We treasure transparency and constructive feedback and this always leads to trust and to a family like environment that allows us to feel comfortable and express the best of us. Because open and clear communication, both inside the team and with our partners, is among the things we value most.
It might seem a corporate cliché, but for us it really is something that we value. Working together, acknowledging everyone's potential and strengths brings balance to our work.
As a team, we like to balance professionalism and fun, reliability and a free spirit. We do laugh a lot together, but we also strive together for the best results. It keeps alive our enthusiasm and joy, and helps us feel more connected with each other and with everything that we do.
InnovatorSpark in a nutshell
– Let there be more light

Everything starts with a sparkle. A splash of an idea, a little piece of a dream, of a journey or a new road. It is the first step or steps that seem to be the most difficult part of the process, but once started everything seems to be flowing in the right direction and that sparkle grows into something bigger capable of shining the light on every relevant milestone.
This is what we do at InnovatorSpark. We follow the light encompassed in every idea or project and use all our imagination, creativity, and skills to turn it into something bigger yet capable to reflect the very essence every step of the way. InnovatorSpark is a software company based in Cuj-Napoca, Romania, launched in 2016. The company grew exponentially in the last years due to the involvement, commitment and expertise of our team and especially to our unique way of approaching every project.
InnovatorSpark started as well with a dream. A dream that has guided and supported our evolution during all these years and will continue to do so for the next to come.
We create not only successful software projects but a memorable and authentic experience for the clients working with us. It has always been about the value of our work and the way we do things, about our capacity to truly understand and connect with a client, an idea, a project, and last, but not least, about our involvement and commitment. And we season all these values with transparency, a team spirit, and a lot of fun. Because it is the fun that keeps alive our enthusiasm and joy, and helps us feel more connected with each other and with everything that we do.
We focus both on the project and on our interactions with our clients. It is this relationship that we value the most. As much as we like to develop and implement successful projects, we like to help people even more, finding out, at the end of the day, that through our work and our commitment we have managed to change a little bit a certain environment, a certain place, making the world just a little better. Bringing more light all the way.