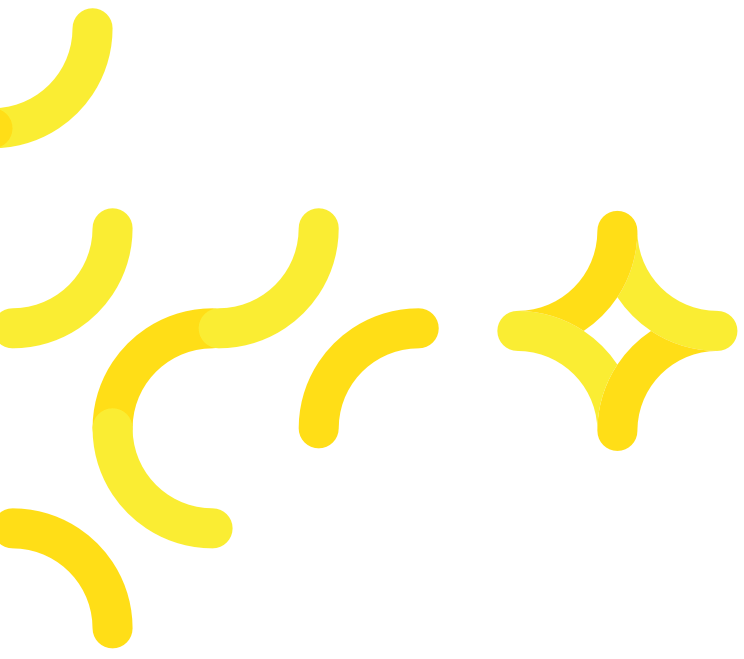 Case Studies
Services
Our experience using React helped our customers to enhance their projects. Our skilled ReactJS Developers successfully implemented this popular choice JavaScript library for different industry domains.
Our team members leverage Node JS technology to build lightweight backend systems by converting our clients' needs into long term scalable solutions.
We leverage the Microsoft technologies and tools using our large experience to build complex .NET systems, including different 3rd party systems integrations. Our expertise in .NET includes custom solutions. eCommerce applications and CMS systems.
We use the latest UI technologies in order to provide the best and the fastest solutions for our clients.
InnovatorSpark is focused on building UI solutions using HTML5, CSS3, JavaScript, jQuery, Angular or React JS.
InnovatorSpark is focused on using PHP to implement custom applications and eCommerce shops using Magento. Our team has all the skills needed to make the magic happen by taking full advantage of the power of the most suitable tools.
Our mobile development experience covers iOS, Android and Xamarin platforms. Our mobile applications meet performance and scalability needs. Our talented engineers offer both good communication skills and the technical expertise to support the best outcome.